Fair Price mobile phone & tablet device repair shop
We try to make your repair experience easy, fast at a fair price. We have FREE estimates and if we can't fix it there is no charge.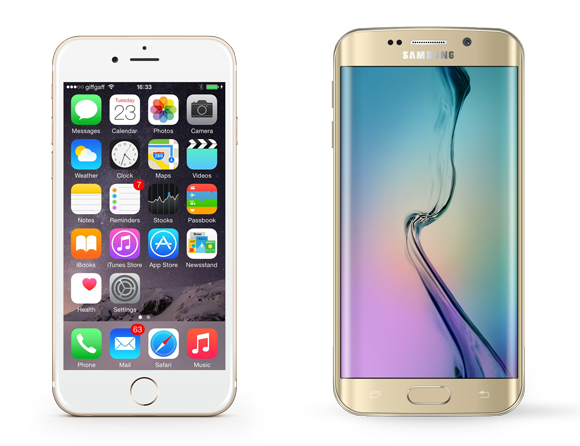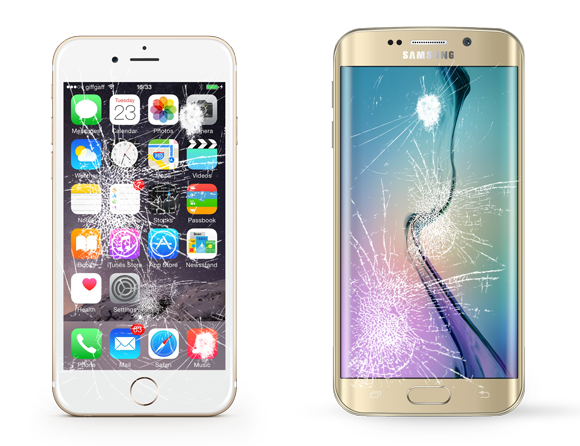 Set up an APPOINTMENT!
We made it easy to schedule your phone repair.
Service avalaible 6 days a week
We are open Monday - Saturday to fit you needs.
Liquid Damage
As we head into summer, liquid damage becomes at an all time high. We have the tools to revive your device or recover your data. Don't wait to bring it in.
Speaker Failure
Do you have a hard time hearing other or sound content on your device. We can repair or replace your speaker.
LCD Replacement
Shattered, cracked or blackout LCD? Don't worry, we can get your device back up and running in no time. Backed by a 6 month warranty* for peace of mind.
IPhone repair
Don't let a broken phone slow you down, most iPhone repairs are done withing 30 min.
IPad/Tablet Repair
We can fix just about tablet out there. Cracked screen? no problem. Battery not holding a charge? We can fix that. Tablet running slow? We'll get it back to speed!
Samsung Repair
Broken screen? bad charging port? battery door broken? camera not working? we can get your Samsung device back running like new!